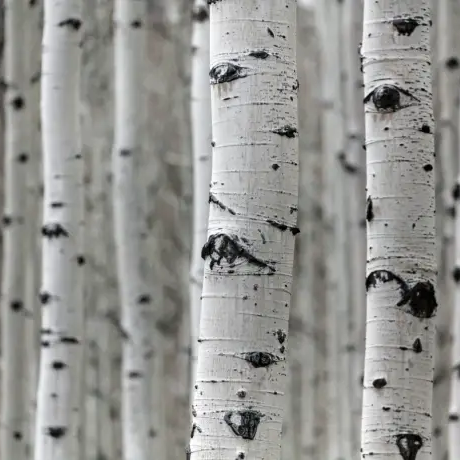 Globalhistoriska aktiviteter/
Events in global history
I Norden finns det många löpande aktiviteter inom det globalhistoriska fältet: allt från föreläsningar till internationella konferenser.
NordGlob bidrar bland annat med skrivretreats, workshops och konferenspaneler.
In the Nordic countries there are multiple ongoing activities within the field of global history, ranging from lectures to international conferences.
NordGlob contributes among other things with writing retreats, workshops and conference panels.
Även i år kan vi se fram emot flera forskningsaktiviteter med globalhistorisk koppling.

Also this year we can look forward to several activities with connection to global history.