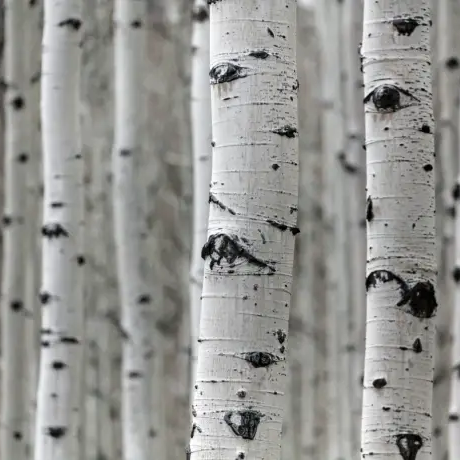 Globalhistoriska aktiviteter/
Events in global history
I Norden finns det många löpande aktiviteter inom det globalhistoriska fältet: allt från föreläsningar till internationella konferenser.
NordGlob bidrar bland annat med skrivretreats, workshops och konferenspaneler.
In the Nordic countries there are multiple ongoing activities within the field of global history, ranging from lectures to international conferences.
NordGlob contributes among other things with writing retreats, workshops and conference panels.
Även under 2021 kan vi se fram emot flera forskningsaktiviteter med globalhistorisk koppling.

Also during 2021 we can look forward to several activities with connection to global history.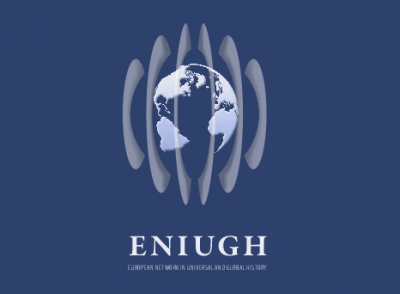 14-20 JUNI

Den sjätte europeiska konferensen för globalhistoria, arrangerad av ENIUGH, går av stapeln i Åbo/Turku.
The 6th European conference for global history, arranged by ENIUGH, takes place in Turku.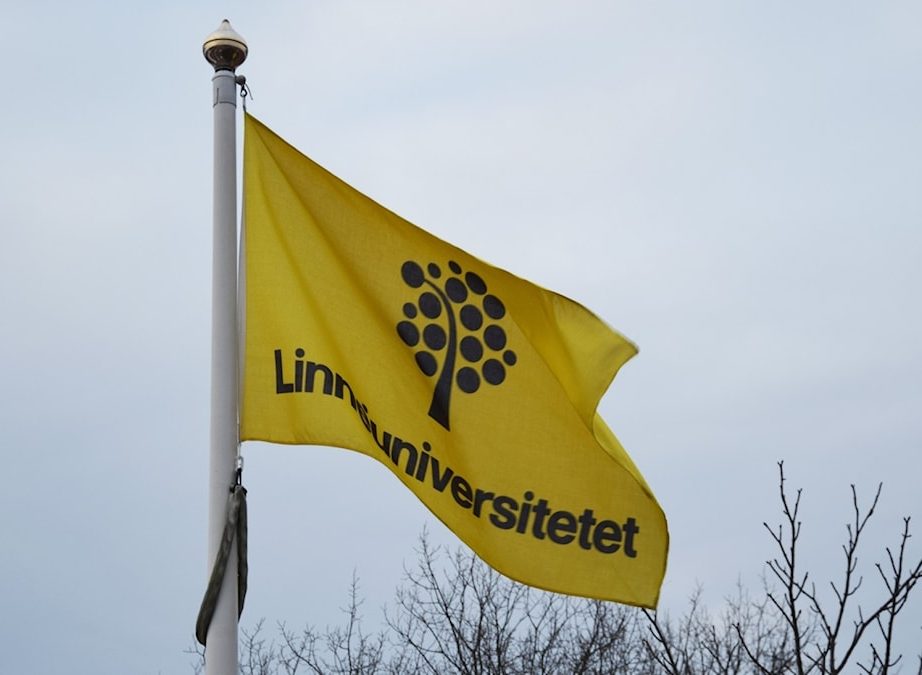 Forskningsseminariet på Concurrences
28 JAN-10 JUNI

Linnéuniversitets Centre for Concurrences erbjuder under våren flera seminarier av intresse för den globalhistoriskt intresserade.

Centre for Concurrences offers several seminars for those with an interests in global history.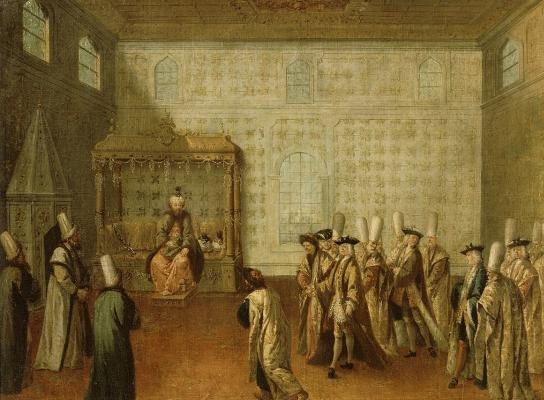 Launch Global Diplomatic History
18 MAJ

Online-lansering av det internationella nätverket Global Diplomatic History.
Online launch of the network "Global Diplomatic History" May 18th.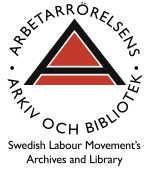 Nordiska seminarer i global arbetarhistoria/
Nordic seminars in global labour history
BÖRJAN FEBRUARI 2021/START FEBRUARY 2021

Under våren 2021 kommer Nordic Labour History Network att arrangera en rad webbinarier om arbetarhistoria. Klas Rönnbäck inleder serien med en presentation av ett pågående akademiskt arbete om lönearbete i subsahariska Afrika 1600–1900.
During the spring of 2021 the Nordic Labour History Network will arrange an ongoing webinar on the history of labour. The series will start of with a presentation by Klas Rönnbäck about his ongoing work about wage labour in subsaharan Africa 1600–1900.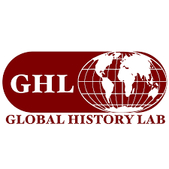 Åbo Akademi satsar på globalhistoria/
Åbo Academy University's global history initiative
GRUNDAT 2015/INITIATED 2015

Sedan starten 2015 har the Global History Laboratory utforskat nordisk kolonialhistoria, transnationella motståndsrörelser, minoriteter såväl som förflutna framtider och antropocen. Verksamheten bedrivs i fyra forskningskluster.

Initiated in 2015, the Global History Laboratory explores Nordic colonial history, trans-national resistance movements, minorities as well as past futures and the Anthropocene. The resarch is conducted by four research clusters.