Här samlas de med intresse för forskning i, förmedling och undervisning av globalhistoria

This is a place for all interested in the research, outreach and teaching of global history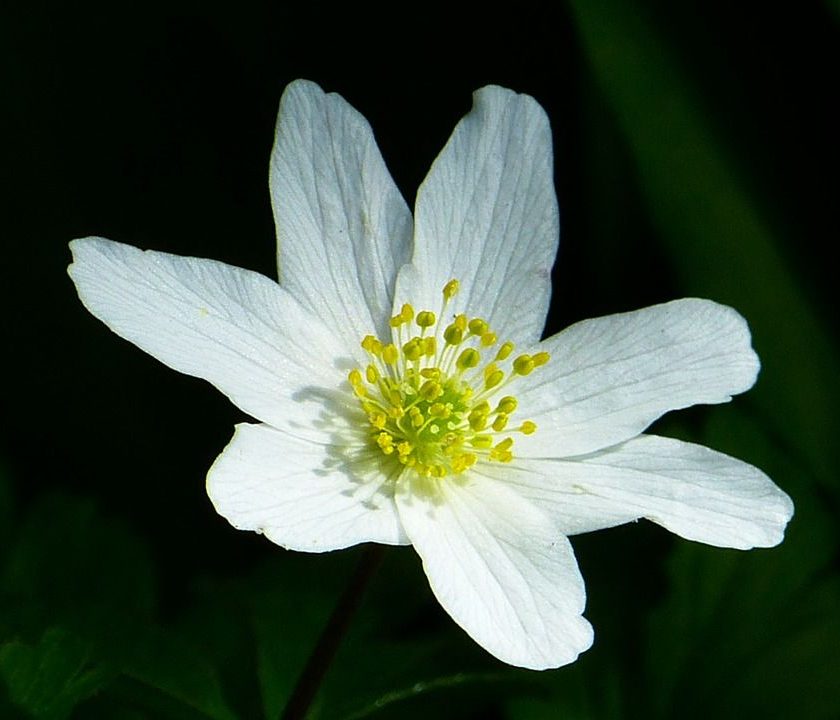 NordGlob-nätverket/
The NordGlob Network
Alla som arbetar, bor i, eller är intresserade av ett nordiskt land är välkomna att bli aktiva i NordGlob.

All who work, live or are interested in a Nordic country are welcome to join NordGlob.


Här samlas studenter, forskare, lärare och alla som arbetar med kunskapsförmedling. Nätverket utgör också en resurs för att hitta andra globalhistoriker nära dig. Du är varmt välkommen att vara med!

NordGlob welcomes students, researchers, teachers and all who work with outreach. The network also functions as a resource to find other global historians close to you. You are most welcome to join!

NordGlob administreras av/is administered by Lisa Hellman.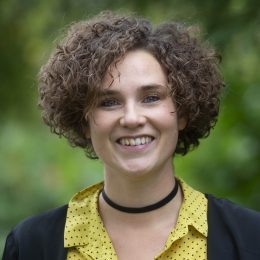 Pro Futura Scientia XV Fellow at the Swedish Collegium for Advanced Study
Lund University

Strategigruppen/
The strategy group

Strategigruppen bidrar med idéer om, och erfarenhet av, globalhistorisk undervisning och forskning.

The strategy group contributes with ideas about, and experience of, the research and teaching of global history.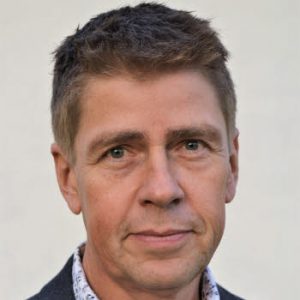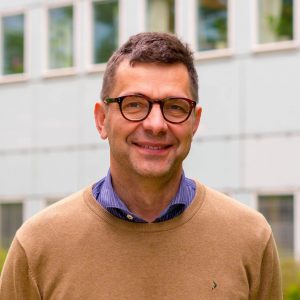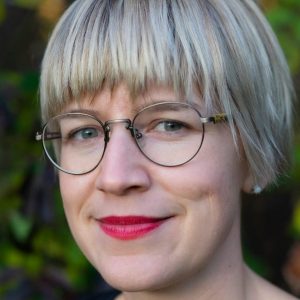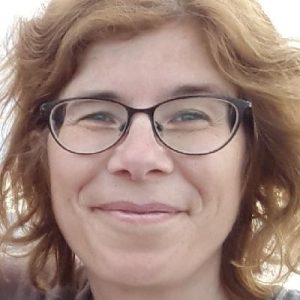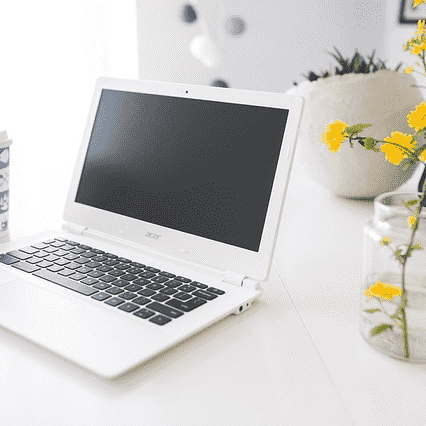 Om dina personuppgifter/
Your personal data
NordGlob följer EU:s GDPR-förordningarna. Du kan ladda ner vår GDPR-policy-här:
NordGlob follows the GDPR-regulations of the EU. You can download our GDPR-policy here (in Swedish):