I-den här New Diplomatic History-podcasten beskriver NordGlob-medlemmarna Birgit Tremml-Werner och Stefan Amirell Eklöf sitt projekt om sydostasiatiska maritima fördrag.
In this New Diplomatic History Podcast, the NordGlob members Birgit Tremml-Werner and Stefan Amirell Eklöf describe their project on South East Asian maritime treaties.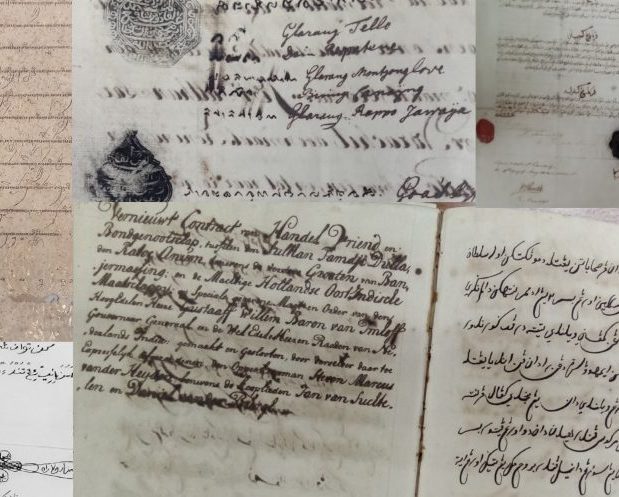 The Living on the Edge podcast
Podden utforskar olika former av socialt, juridiskt och politiskt skapande av gränser i den tidigmoderna världen från ett jämförande globalhistoriskt perspektiv. Podden utgår från ett projekt finansierat av the British Academy, och ett samarbete mellan NordGlob, Bonns universitet och Edmond Smith vid Manchesters universitet.

This podcast explores different forms of social, legal and political border-making in the early modern world, from a comparative global historical perspective. The pod is based on a the British Academy-funded project, and a cooperation between NordGlob, the University of Bonn and Edmond Smith at the University of Manchester.

This podcast is also available on: